]
by Rebecca M. Alvin
In Ulrike Ottinger's new film Paris Calligrammes (named after Apollinaire's poetry collection of the same name), there is a curious mixture of travelogue, history, memoir, and ode to the avant-garde scene of 1960s Paris. Like a calligram, Ottinger's film is comprised of lots of smaller fragments pointing to various influences on the German artist and filmmaker's creative development.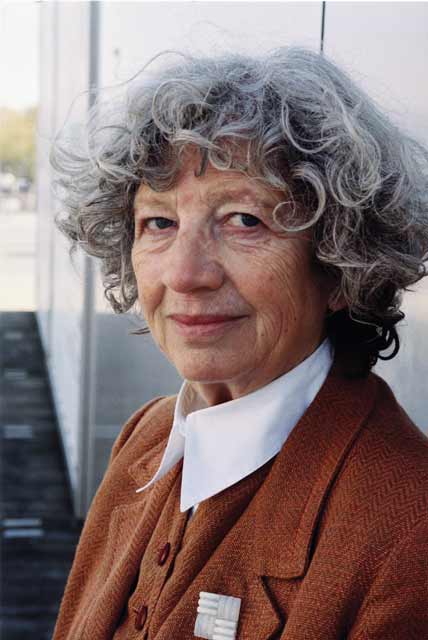 Ottinger arranges her documentary in 10 parts plus an epilogue, each one featuring a particular thread in the tapestry of influences that brought her from a young lesbian artist hanging out in Paris to a mature filmmaker with an impressive, unique body of work that set her apart from her male counterparts in her native Germany during the New German Cinema movement that brought fame to Werner Herzog, Wim Wenders, and Rainer Werner Fassbinder, among others.
Interestingly, she hones in on a particular moment in time and we never even get to the part where she started making films after leaving Paris. Instead we are introduced to the literary giants, legends of surrealism, poets, philosophers, other filmmakers, ethnographers, and regular everyday people whom Ottinger encountered in her daily life in Paris from 1962 to 1969. Of course, this time period is one that, sort of like right now, featured enormous social unrest and rebellion. She alternates between chapters on the intellectual and artistic influences who broadened her creative mind through art, writing, theater, and film and chapters on political issues of the day in France, including the aftermath of the Algerian War, the Vietnam War, and the culminating events of May 1968.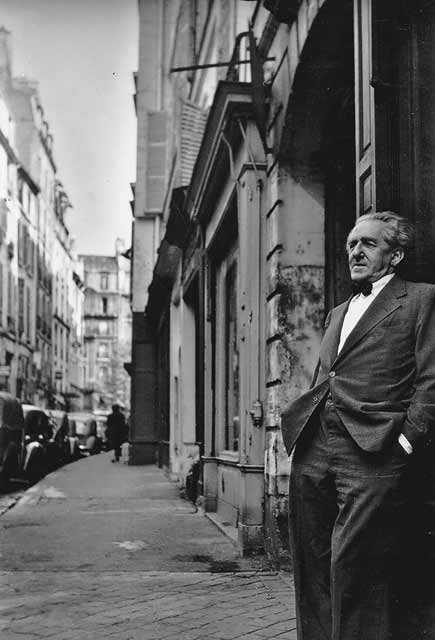 While Ottinger narrates the film, setting up an expectation that it will be more about her work than it actually ends up being, the documentary's greatest strength is in the wonderful footage she has from that time period. Not only do we have the very compelling footage of the riots of May 1968, but we also have marvelous imagery depicting street performers, local eccentrics, and legends of the film world such as Henri Langlois, founder of the Cinémathèque in Paris, which had been an extremely important institution for cinema since 1936. Her interests and influences came not only from intellectual and artistic circles, but also from the communities in various quarters of the city, as well as her own experience as a German in postwar France.
Although I could not help but want more from Ottinger about her experiences and emotions of the time, Paris Calligrammes is a fascinating snapshot of a moment in history, as well as a moment in an artist's life that held particular significance. Ultimately, the film is a fascinating portrait and has me longing to look deeper into Ottinger's body of work now that I have been made aware of the specific influences upon it.
Paris Calligrammes is screening in Waters Edge Cinema's virtual cinema May 7 – 20. Visit provincetownfilm.org/cinema for tickets and information.