698 Commercial St. • 508.487.1711 • harborhotelptown.com
FOOD: NEW ENGLAND/PUB FARE • EAT IN/TABLE SERVICE/POOLSIDE • ALL MAJOR CREDIT CARDS • $$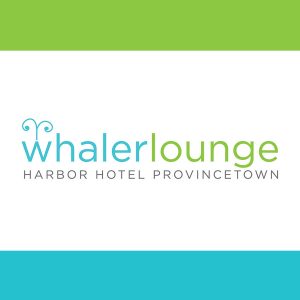 The Whaler Lounge, located inside the Harbor Hotel on the corner of Route 6A and Snail Road, offers a casual lounge
area with a warm, personable atmosphere and a menu offering bountiful  mouthwatering selections at a great price. Floor-to-ceiling windows overlook the  spectacular Cape Cod Bay, just steps from the hotel. Inside, live music and a casual atmosphere are perfect complements to the distinctive menu, offering inexpensive upscale comfort food, as well as burgers, pizza, and a kids' menu. At the bar a number of specialty dessert drinks, like the delicious white chocolate martini,
can top off the evening. There is also an all-you-can-eat Friday fish fry, an outdoor firepit for those cool summer nights, and a poolside cabana bar and grill that serves up frozen drinks and summer fare. Parking is free and plentiful.
Visit the Whaler Lounge website
]