]
by Steve Desroches
Since it's founding in 2006, the Provincetown Tennessee Williams Theater Festival continues to dive deep into the life and work of one the country's most celebrated playwrights. While Williams only spent four summers here in the 1940s, they were incredibly influential experiences for the young writer on the cusp of fame and success. At that time he may have been regarded as a starving artist, quite literally, as his skinny appearance elicited the concern of his Portuguese neighbors, who fed him fish and kale soup. Williams' story is a familiar one to the Cape tip, where decade after decade artists of all kinds have been drawn to our shores and then caught the tide out, becoming the next big thing. In Williams' case, though, his work continues to spread around the world, giving Provincetown a permanent place in his biography.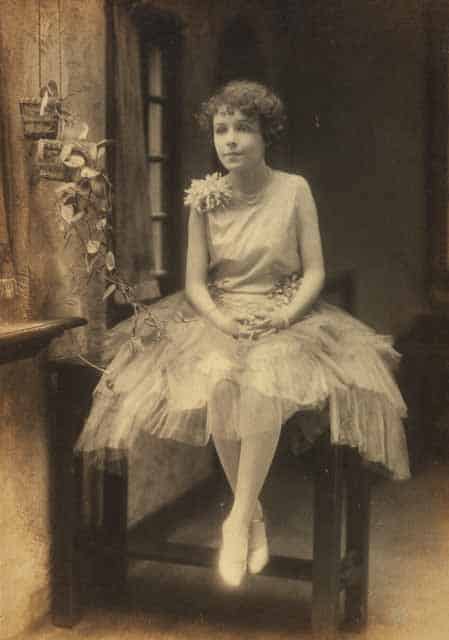 Honoring our connection to Williams, the Festival brings productions from all over the world, and in turn has produced new interpretations of his work that find their way to stages from Clarksdale, Mississippi, to Accra, Ghana. But perhaps the Festival's crowning achievement is not only staging some of Williams' obscure and under explored work, but also presenting world premieres of his unproduced plays, including this year's production of Talisman Roses starring Tony Award winner Amanda Plummer and directed by Academy Award nominee Marsha Mason.
The Festival's curator, David Kaplan uncovered the play while doing research at the Harry Ransom Center at the University of Texas at Austin, which houses a substantial archive of Williams' papers. Written while a student at the University of Iowa, Talisman Roses is an intensely personal piece. Written in 1937, the play mirrors real events happening within Williams' family. That year his beloved sister Rose was committed to a state asylum after a mental breakdown. There she received insulin and electric shock therapies and then was diagnosed with schizophrenia and lobotomized. She would spend the rest of her life in institutions. Once he was financially able, Williams moved her to a private facility near New York City and visited her frequently. Talisman Roses not only shows the talent Williams possessed as a young writer, but also offers an early glimpse at the roots of some of his most iconic characters, like Laura in The Glass Menagerie and Blanche in A Streetcar Named Desire.
"I think one of the things, the most important thing, is to get to know the writer," says Mason. "Here we are 30 years before Blanche and Laura. We see the early story of what will be three separate women."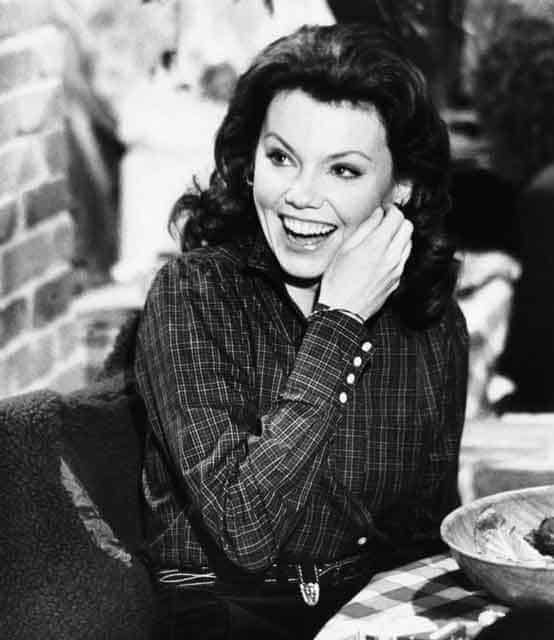 In particular, this opportunity to delve into the earliest inspirations—as sad as they may be—is thrilling for a director. Williams often drew on the life of his sister as well as his dysfunctional parents throughout his career, Talisman Roses being one of the first examples of this. With Mason at the helm and Plummer in the lead, Talisman Roses is produced by the Collective NY, a New York City theatrical company comprised of actors and writers who create original works and perform others' pieces to counter the commercialization of American theater.
Created in 2007,with actress and writer Amy Schumer as a founding member, the Collective NY is also presenting their productions of the Williams short plays Some Problems for the Moose Lodge and Steps Must Be Gentle at this year's festival.
Like Williams, Mason is a native of St. Louis. And while she has, and continues to have, a distinguished career in the theater as an actor and director, she is best known for her film work, garnering four Academy Award nominations for her performances in Cinderella Liberty, The Goodbye Girl, Chapter Two, and Only When I Laugh, with the first two movie roles earning her Golden Globe Awards. This marks Mason's first trip to Provincetown, although she's felt the vibrations left behind by Williams on a visit to Key West, another favorite haunt of his. As an actress, she first encountered his work professionally early in her career at the famed Williamstown Theatre Festival and then later on Broadway in a 1996 revival of Night of the Iguana. As accomplished a stage actress as Mason is, the words of Williams are never far from thought considering his influence on the American and now global stage. And sharing a hometown, Mason sees in this work his Missouri roots.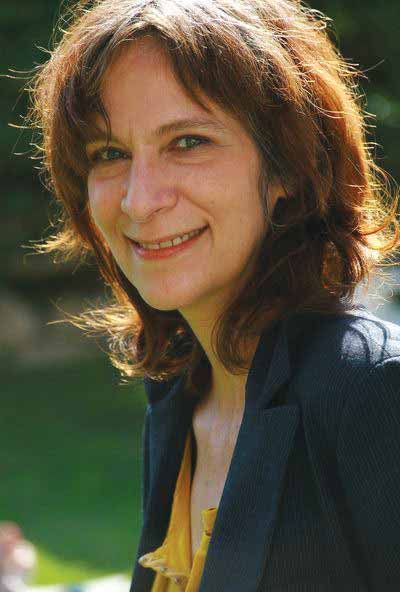 "I think the tight, narrow judgment passed that permeates is part and parcel of the St. Louis that I remember to some extent when I was in school," says Mason. "St. Louis is considered a Midwestern city and Missouri is considered the Midwest, but it's really southern. St. Louis is a southern city."
This production is highly anticipated, garnering national press and interest from the theater community at large—not only because it's a world premiere of a largely unknown Williams work and Mason is directing, but because it stars Plummer, an actress who is one of the most respected performers of the playwright's more obscure and experimental works. As the Festival explores the theme of anticipation in the roster of plays this year, there certainly are great expectations to learn more about Williams and his female characters as, for the first time, we get to see this role that perhaps evolved into some of the most iconic and complex roles for women in theater.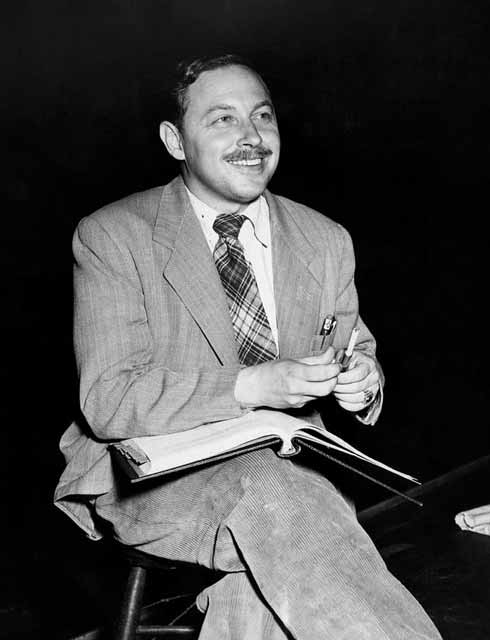 "I love his plays," says Mason. "I love his women characters. I think they are fascinating. The women he created are fascinating. I think the character here is a precursor to what came later, but also it's about how he tried to help his sister Rose. It has that quality to it. It's remarkable that he wrote something at such a young age that is truly stage worthy. "
The Tennessee Williams Theater Festival presents Talisman Roses at the Provincetown Theater, 238 Bradford St. Thursday, September 27, 3 p.m.; Friday, September 28, 7:30 p.m.; Saturday, September 29, 1 p.m. and 3:30 p.m.; and Sunday, September 30, 4:30 p.m. Tickets ($35) and information are available at the Provincetown Tennessee Williams Theater Festival box office at 331 Commercial St. (during the festival only), or in advance, by calling 866.789.TENN (8366) Ext. 1, or online at twptown.org. Tickets are NOT available at the door.