A new book about Cape Cod theater history
]
by Rebecca M. Alvin
Cape Cod is home to more than 25 theater groups. A typical summer season features musicals, revues, dramas, classic plays, world premieres, theatrical readings and festivals, and all manner of performances falling under the umbrella of theater. Although we haven't had a "typical" summer season in a while, over the course of theater history in America, the Cape has played an important role. Likewise, theater and performance are integral to the Cape's appeal as a creative community in a beautiful natural environment.
In her new book A History of Theater on Cape Cod, local writer Sue Mellen takes a broad view of the traditional theater scene from Woods Hole to Provincetown and over onto the islands of Martha's Vineyard and Nantucket as well, offering a succinct history. A writer for the Cape Cod Times back in the 1970s, Mellen left the Cape and built a life elsewhere before returning just a few years ago. Having written about theater and also participated in community theater on the Cape back then, she was surprised at what she found upon her return.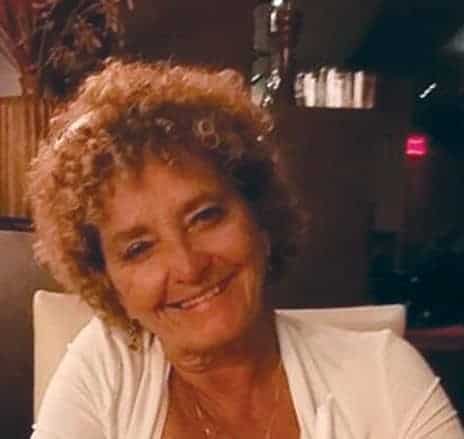 "When I came back I realized how much the theater culture had grown and thrived since I'd been gone. And I just really wanted to tell that story of where it began and how it transpired that the theater community on the Cape became such a unique animal. You just don't find it anywhere else," she explains.
While certainly, as the book details, the Cape's history as an essential part of the theater landscape in America extends back to the earliest days, (with Provincetown acknowledged as the birthplace of modern American theater for its hosting of Eugene O'Neill's very first production of Bound East for Cardiff in 1916), in recent times, Mellen says the uniqueness of Cape theater, whether summer stock or edgier contemporary fare, has really blossomed.
"What's different is the competition, the number of theater companies. Over time there have been so many companies, many that have obviously survived for [close to] 100 years, like the Barnstable Comedy Club, and the Cape Playhouse, the Cape Cod Theater Company is 70 years old. But beyond that, there have been new theater companies that have developed and the competition is fierce and the level of expertise is greater than it was I think 40 years ago," Mellen explains. "And in order to make it on the Cape as a theater company, you have to be really good. And so they're really good. Look at the theater companies all the way up and down the Cape, ranging from Falmouth to Provincetown, and the level of performance and production is just so high. So that's what struck me and that's why I wanted to tell that story of how that had developed over time and what that means to the Cape."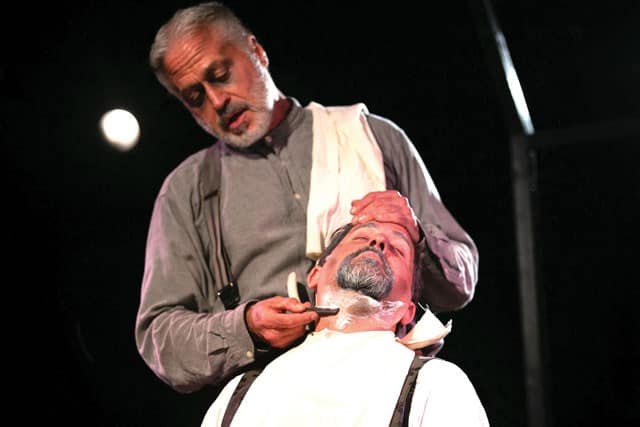 Of course, Provincetown has a particularly important role not only in the history of theater on Cape Cod, but also in the United States overall, but Mellen points out Provincetown has also had an important impact all over the Cape. For example, she cites the Cape Playhouse, America's oldest continuing professional summer stock theater, which has seen the likes of Basil Rathbone, Henry Fonda, Bette Davis, and Douglas Fairbanks, Jr., on its stage over its 94-year history. That theater was founded by Raymond Moore, who started out as a member of the Provincetown Players.
"Obviously, theater started here as being just extraordinary and excellent when we think about what happened in Provincetown with the Provincetown Players and Eugene O'Neill's work, and the work of others like, [Susan] Glaspell," she says. "And then of course Tennessee Williams, when he came along. The level was just so extraordinarily high. but I think what's happened is that, that has spread over the years across the Cape, so wherever you turn, you find wonderful theater."
The book looks at several theater companies and groups on the Outer Cape, some of which still exist and others (like ACT IV, which you can read about in an article by Steve Desroches this week, as well) that burned brightly but only for a brief moment. Absent from the book are some of the less traditional iterations of theater, such as cabaret, but also notable Provincetown groups such as the now defunct Shakespeare on the Cape and the vitally important Gold Dust Orphans, who have produce full fledged plays every summer (except during pandemics) for over 20 years.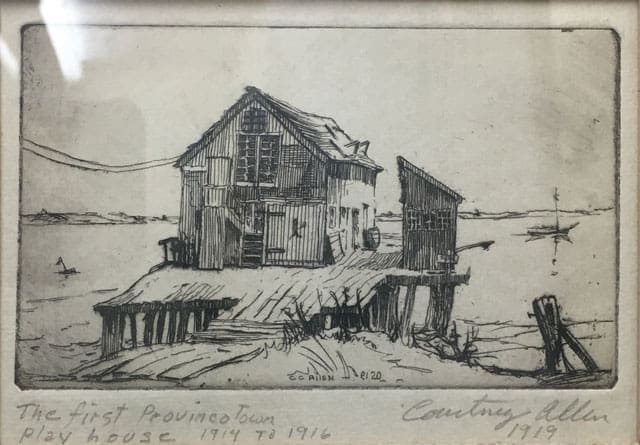 "What I was trying to tell was sort of an unbroken story. So what I tried to do was look at what the progression was, and where it went. And obviously some of the cabaret performances are obviously also unbelievably high quality, but what I was really covering was sort of more—for want of a better word—'traditional theater' and the evolution of that and the growth across the Cape and the Islands," Mellen explains.
As Cape Cod's theaters look to reopen—many with full seasons of live theater (mostly outdoors)—after a devastating season last year due the pandemic, the book provides a nice, concise history of the theater culture here.
"In a normal summer 600,000 people see performances on the Cape, and that's just extraordinary," Mellen says. "That's what you'd expect to see in a big metropolis."
A History of Theater on Cape Cod (2020, The History Press) by Sue Mellen is available online or wherever books are sold. Please support your local bookstore.