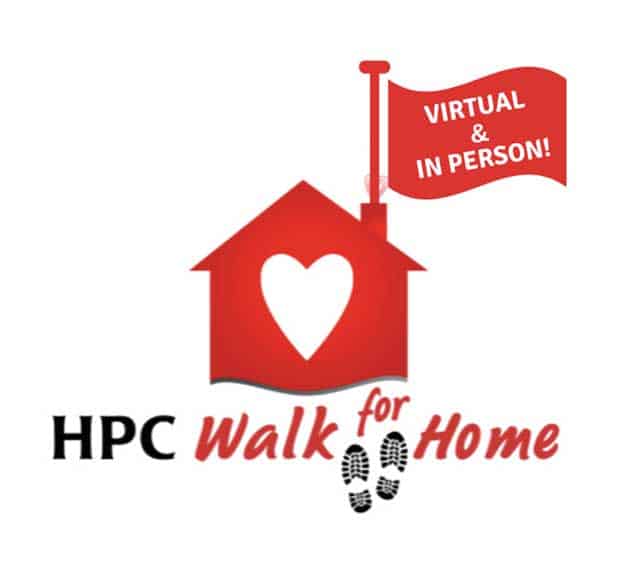 Walk to Stop Homelessness!
On June 12 the Homeless Prevention Council (HPC) will hold its 3rd Annual Walk For Home and mark their 30th anniversary of helping our neighbors in need. In-person and virtual walkers are welcome!
You can participate by: forming or joining a team with your family and friends; registering as an individual participant; donating to support HPC; or sponsoring HPC.
In-person walkers will meet in front of Provincetown Town Hall and walk for 2.2 miles down historic Commercial Street. Registration begins at 9 a.m. Walk begins at 10 a.m. Virtual participants may join any time up to and including June 12 in their own neighborhood, on a trail, on their spin bike, or on the beautiful beaches of Cape Cod.
The mission of the HPC is to provide personalized case management solutions to promote stability for all who live in our community. Since their founding in 1991, HPC has been a critical resource for our neighbors in need and has helped over 41,000 Lower and Outer Cape residents.
When you "Walk for Home", you're part of our team and you're helping to meet the needs of the Lower and Outer Cape community. HPC counts on the support of individuals like you to provide critical services and programs to neighbors in need. Every contribution makes a difference. For more information visit hpccapecod.org.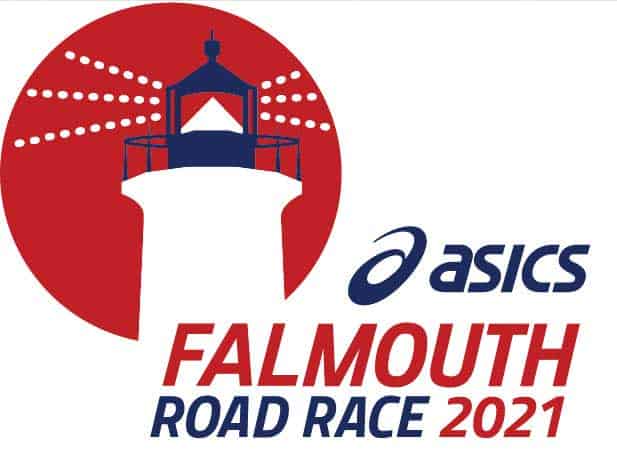 Registration for the 2021 ASICS Falmouth Road Race Now Open
The 49th Annual ASICS Falmouth Road Race, one of America's premier running events of the summer season, has opened registration for its virtual At-Home Edition and SBLI Kids At-Home Challenge. Currently, the iconic running event will consist of a weeklong worldwide virtual celebration where participants will lace up their running shoes and run 7 miles in their own neighborhoods from August 7 – 14. Plans surrounding an in-person run, tentatively slated for Sunday, August 15, are still pending.
The first 10,000 registrants for the 2021 ASICS Falmouth Road Race At-Home Edition will receive all the traditional Falmouth runner gifts, including this year's shopper bag, the highly anticipated commemorative mug, access to the virtual gift bag and other assorted goodies. Registered participants between the ages of 3 and 12 will receive a package complete with activities and surprises including an official SBLI Kids At-Home Challenge bib, limited-edition protective face covering, and the 2021 superhero cape and mask to celebrate their accomplishments.
During registration, runners will be presented with an option to select, "If given the chance, I would like to run in Falmouth." Those who select the option to run in person will be placed in a random lottery. Upon guidance and capacity approval from the governor's office and the Town of Falmouth, runners will be selected from this group at random to run the official racecourse in-person on August 15. More details will be released as they become available.
For more than 45 years, Falmouth Road Race, Inc. has promoted health, wellness, and pride in the community. In these unprecedented and uncertain times, the organization is striving to be consistent in its mission, continuing to provide its dedicated athletes, enthusiasts, and the community with an event to be proud of and one that supports people in need. For more information, or to register, visit falmouthroadrace.com.
]