Provincetown International Film Festival Announces 2021 Winners
The Provincetown International Film Festival (PIFF) announced today the winners of this year's Warner Media Audience Awards, the John Schlesinger Awards, the NY Women in Film and TV Filmmaker Awards and Short Film Prizes.
The Warner Media Audience Awards are voted on by festival attendees both virtually and in-person: Best Narrative Feature, Language Lessons; Best Documentary Feature, Being Bebe and Playing With Sharks (tie).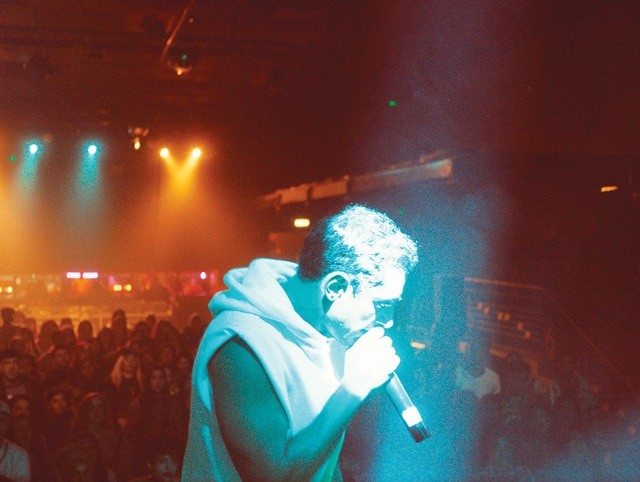 The John Schlesinger Awards are juried awards presented to a first-time narrative and documentary feature filmmaker. The awards include a cash prize of $1,000 to each filmmaker. The Narrative Schlesinger Award went to Bassam Tariq for Mogul Mowgli). Filmmaker Andrew Ahn (Driveways, Spa Night), Narrative Schlesinger Juror, said: "Mogul Mowgli is a film that explores cultural, physical, and artistic identity with passion and insight. Anchored by Riz Ahmed's beautiful performance, the film's bold use of sound, cinematography, and editing all come together to tell us such a personal story of an artist."The Documentary Schlesinger Award went to Ahmir "Questlove" Thompson  for Summer Of Soul. Producer Maureen Ryan (Dick Johnson Is Dead, Man On Wire), Documentary Schlesinger Juror, said: "Summer of Soul is a spectacular cinematic and musical resurrection that restores a long-lost and essential moment of black culture to its rightful place in history. Like When We Were Kings, the film places the spotlight where it belongs – on the Black men, women and children – so they are finally fully seen and heard in their fullest majesty. The musical performances alone are a triumph but first-time director Questlove includes important interviews with those who were there – on and off the stage – to bring light to a magical time when ordinary people got to experience the extraordinary in their own public park in Harlem."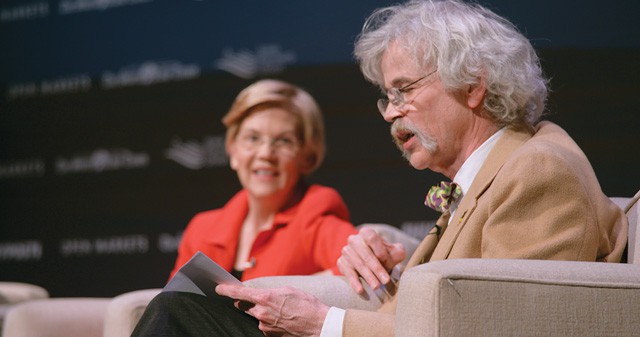 The NY Women in Film & Television Filmmaker Awards are awarded to female filmmakers for Excellence in Producing or Directing for Narrative and Documentary Filmmaking and include a cash prize of $1,000 to each filmmaker. The narrative winner was director Tracey Deer (Beans) and the documentary winner was director/producer Beth Levison (Storm Lake).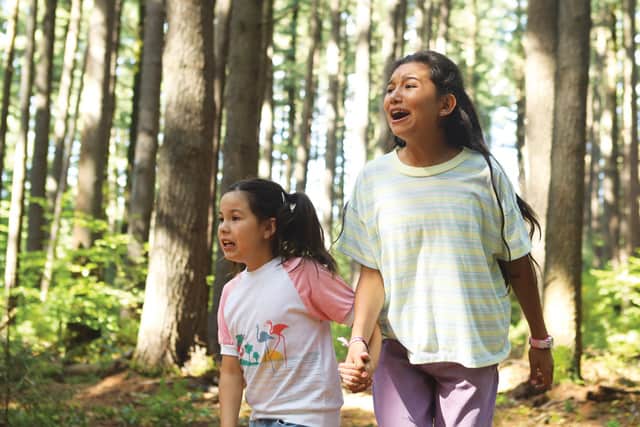 The 2021 shorts jury consisted of: Chloe Gbai, Emmy-nominated producer and a Manager on the Original Documentaries team at Netflix; Jake Yuzna, filmmaker and founder of the Cinema program at the Museum of Arts and Design in New York; and Priya Sircar, arts advocate who most recently served as director for arts at the John S. and James L. Knight Foundation. The winners this year were: Best Queer Short (presented by Here Media): Heaven Reaches Down to Earth, directed by Tebogo Malebogo, for its poetic cinematic language that expands the cannon of queer cinema in form and subject; Best Documentary Short (presented by Warner Media): Eleven Weeks, directed by Anna Kuperberg and Julie Caskey, for its heart wrenching, tender, and unflinching glimpse into the intimate experience of love and end of life; Best Narrative Short: First Love, directed by Florent Gouelou, for its fresh take on a familiar setting and story—a finely crafted and achingly relatable portrait of love in decline; Special Jury Prize: Meltdown in Dixie, directed by Emily Harrold, for its candid and nuanced look at race, commerce, and politics through a real small town story; Best New England Short: Senior Program, directed by Luisa Conlon, for its lovely casting and focus on queer love and aging; and Best Animated Short: Nude Triumphant, directed by Leo Crane, for its original animation that takes the viewer on a revealing adventure with robust characters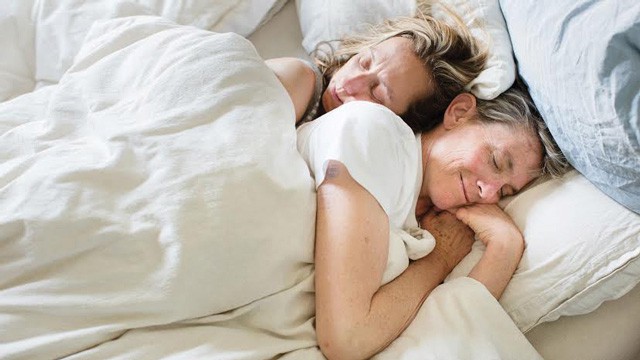 As previously announced, Richard Linklater was presented with the 2021 Filmmaker on the Edge Award in conversation with filmmaker John Waters; Riz Ahmed was presented with the Excellence in Acting Award in conversation with film critic Richard Lawson (Vanity Fair); and Natalie Morales received the Next Wave Award for her work as an actor/filmmaker on Language Lessons. The festival opened with Jon M. Chu's In the Heights at the Wellfleet Drive-In and closed with Emily Branham's BeBe Zahara Benet documentary, Being Bebe. The hybrid festival ran June 16-25 virtually and in Provincetown, Massachusetts.
The Festival is a program of the Provincetown Film Society (PFS), which is an advocate for diverse representation in film, providing year-round programming and platforms that allow voices of all kinds to be heard via film. Locally, PFS' work positively impacts the cultural and economic vitality of Provincetown. Nationally, its work helps shape industry discussions around parity in film. Through PFS' work, we have an ability to better understand and appreciate human struggles and triumphs, showcasing our similarities and differences in today's diverse culture. For more information visit ptownfilmfest.org.
Call To Artists
The Cid Bolduc Gallery, 53 Bradford St. Provincetown, invites all local artists who currently have no gallery affiliation to exhibit in the Townies You Should Know show opening on July 17 and running through July 31. Drop off of work is July 13, 10 a.m. – 2 p.m. or by appointment (508.487.7767). There is a $10 per piece hanging fee; up to 3 pieces accepted. The gallery will take a 40% commission of all sales. All work must be ready to hang. 
]