New Works Provincetown Presents Maiden Voyage
by Steve Desroches
Top Image: The crew of the Maiden in 1990.
The magic of theater is that once the lights dim we can be transported to anywhere in the world, a different time, even to lands of myth and legends. There are no limits to where theater can take an audience, and in the case of musical theater, some of those places include 1960s Baltimore on the cusp of a racial reckoning, deep under the Paris Opera House, the plains of Oklahoma as it's about to become a state, and even a junkyard full of dancing cats. The only limits are the shackles on imagination. That's what makes New Works Provincetown so exciting. The developmental theater lab created by producer and Art House artistic director Mark Cortale based here commissions completely original musical theater works and provides the foundational support to, hopefully, get them to the Broadway stage.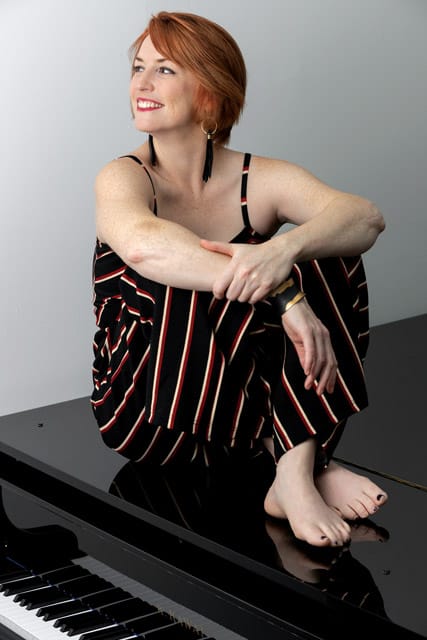 Keeping in mind that theater has no limits New Works Provincetown commissioned writer and lyricist Mindi Dickstein and composer Carmel Dean to create a musical titled Maiden Voyage based on a story that inspired them, the very real first all-female crew of a yacht to compete in the Whitbread Round the World Race. The British team captained by Tracy Edwards completed the grueling race aboard the 58-foot open racing yacht the Maiden in 1989 into 1990 breaking records and shattering prejudices of women in the sport, with Edwards becoming the first female recipient of the Yachtsman of the Year Trophy. It's an incredible story of adventure, grit, teamwork, and athleticism set on the high seas. And this kind of female-centric narrative is a rarity in the theatrical world, which Provincetown audiences will get a sneak preview of with a debut concert performance this Women's Week at the Art House.
"We both really wanted to write about women and not about women falling in love," says Dickstein from her apartment in New York City. "But about women finding a home."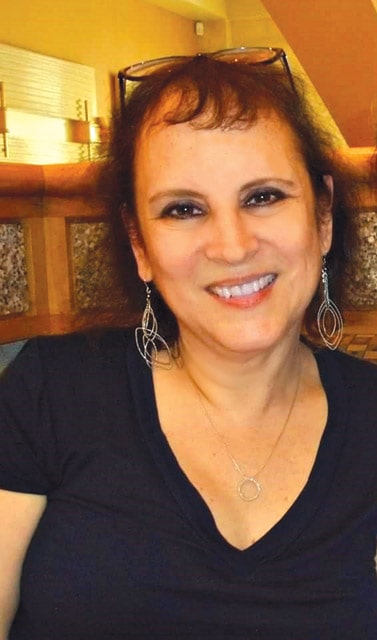 Putting aside the limitless nature of the theater for a moment, it begs the question as to how to create a stage musical about a yacht race that circumnavigates the globe. But Dean quickly talks about the wonderful challenge of capturing the sounds of the ocean and the "choreography" of a team sailing a yacht. And both she and Dickstein talk about the rare opportunity for women to write about relationships with each other and the complexities that can arise, particularly in the high stress and dangerous pursuit of high seas yacht racing.
Dean and Dickstein seem particularly suited for this challenge. Hailing originally from Perth, Australia Dean as a composer and musical director has worked on such Broadway productions as If/Then starring Idina Menzel, American Idiot, Hands on a Hardbody, and The 25th Annual Putnam County Spelling Bee while Dickstein, a native New Englander, is best known as the lyricist for the Broadway production of Little Women and for her writing work on musicals Benny & Joon, Toy Story: The Musical, and The Little Prince, set to premiere in 2022. Their collective experiences give them the knowledge to not just give life to Maiden Voyage, but also to take full advantage of an opportunity like the commission from New Works Provincetown. They each talk about how each project they've been a part of each has a vastly different story of how they came to be. As for Maiden Voyage, though, that story involves Provincetown as the support from NWP gives writers and composers like Dean and Dickstein one of the most precious resources for a creative team – time. The duo came to Provincetown last November and in their time staying at the Anchor Inn and working at The Commons they wrote seven songs, all in place they absolutely adored for its natural beauty and unique culture.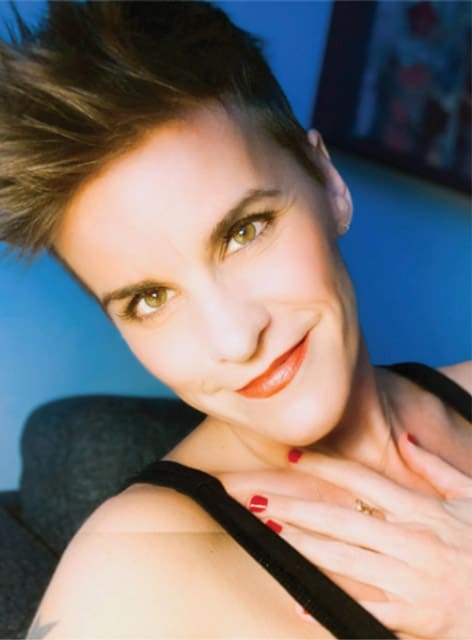 As Broadway begins to reopen and as the recent Tony Awards proved, it is also a rarity these days for completely fresh work to find its way to the Great White Way. Culturally, the musical theater world appears stuck in a bloated era of the jukebox musical, those productions that take popular music most everyone likes to begin with and craft a loose story connecting each song. But when a chance is taken on an original work, says Dickstein, you get amazing shows like Hamilton and Dear Evan Hanson.
"People are fond of jukebox musicals," adds Dean. "They come in waves and then people get tired of them. I don't know. It can be a lot about business, producers and theater owners don't want to take a risk so they go with what they think is safe."
That's in part one of the major goals of New Works Provincetown, to take a chance on something new. Its first commission came in April 2020 with the full-length musical titled The Last Diva, which tells the fictional story of Victoria Merritt, a gorgeous, superstar soprano facing conflict at a major opera house in the wild world of classical music in the 1990s. As professional and personal pressures mount, and artistic temperament becomes a less acceptable excuse for bad behavior, Vicky struggles through both triumph and humiliation as she finds her true, even more beautiful voice. The musical was written by the creative team of Jonathan Tolins, writer of Buyer & Cellar, who wrote the book, and Scott Frankel and Michael Korie, the duo behind Grey Gardens and War Paint, who wrote the music and lyrics respectively. Cortale has partnered with Jonathan Murray and Harvey Reese of Wild Oak Media, who for about two decades have spent the summers in Provincetown. Murray is half of television's legendary Bunim/Murray Productions, widely credited for inventing the modern reality television genre, including shows The Real World, Project Runway, and the Emmy-winning Born This Way.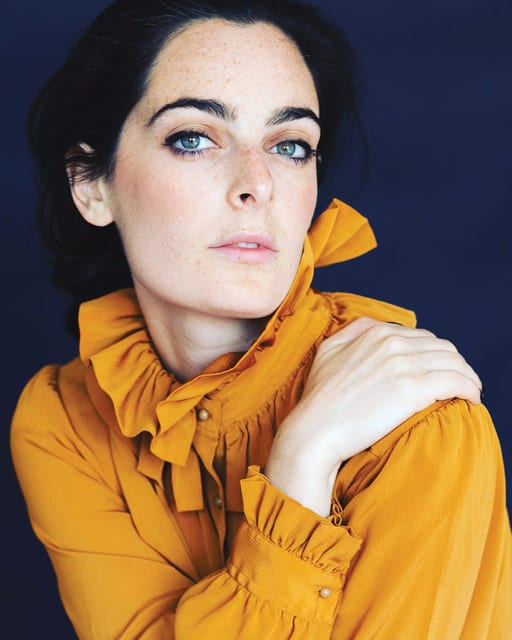 This concert performance of Maiden Voyage features Tony Award nominee and star of Come From Away Jenn Colella and Hannah Corneau who appeared on Broadway as Elphaba in Wicked. With these kinds of rare glimpses at major works-in-progress it's just one more opportunity in Provincetown to see art in motion, and is a testament to the diverse sophistication of theatergoers here that something like New Works Provincetown even exists. And with diversity in mind, it's the hope of Dean and Dickstein that the relatively recent opening up of Broadway to a wider cast of storytellers, like themselves with Maiden Voyage, becomes a permanent part of American culture.
"Everything has changed over the past 18 months," says Dean. "And I think we are on the precipice of real change. My thinking is that there are more stories that will be told that wouldn't have before. But it can't just be for a moment. We will see in five years if things really have changed. I dearly hope it remains."
A concert presentation of Maiden Voyage will be performed at the Art House, 214 Commercial St., Provincetown, Friday, October 15 at 6:30 p.m. and Sunday, October 17 at 2 p.m. Tickets ($20) are available at the box office and online at ptownarthouse.com. For more information call 508.487. 9222.
]