Ani Difranco's Babefest Comes to Provincetown Town Hall in October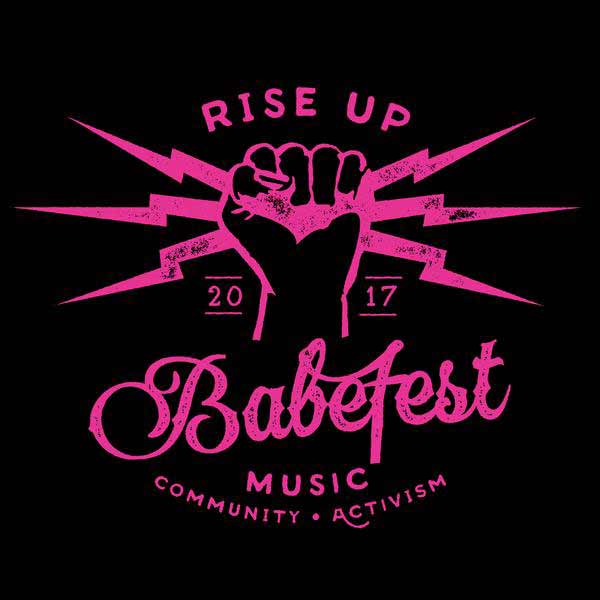 "Where are my sisters? Where are my brothers? Where is my family who takes care of each other?" Ani DiFranco laments in the title track of her latest album Binary. In a year of constant political chaos and the looming 2018 elections, DiFranco is urging those around her to "Rise Up," connect with each other, and work for change. This effort is the second annual Babefest, a festival of music, community, and activism, this year taking place October 8 at Provincetown Town Hall in Provincetown, Massachusetts. Babefest takes place during the annual Women's Week in Provincetown, during which scores of women head to Provincetown for over 150 different events for women. Reserved tickets are now on sale at Ticketfly.com.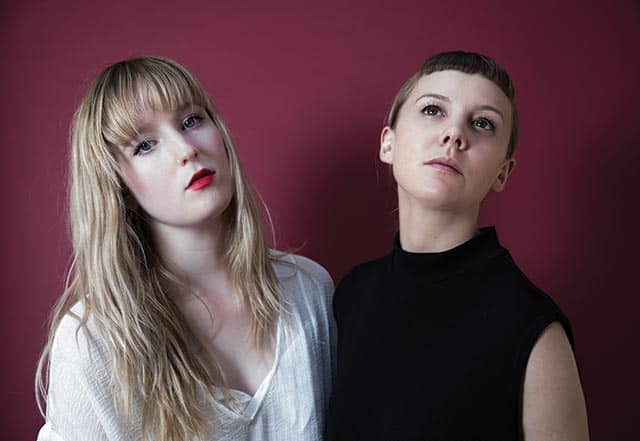 In addition to musical and spoken word performances from DiFranco, Andrea Gibson, Rae Sanni, and Gracie and Rachel, Babefest will feature an Activist University meetup at Fishermen Hall, 12 Winslow St., at 3p.m., giving the Babefest activists the chance to connect and learn from each other how to create impact in their communities, country, and the world. Activist University was launched in 2016 by Care2, the world's largest social network for good, with over 40 million members starting petitions, supporting each other's campaigns and sharing stories that inspire action. Activist University is a collaborative 60-minute session guided by Care2 campaigners designed to bring activists together and provide a step-by-step guide to grassroots organizing focusing on using local activism to make a difference in your city. RSVP for the session at eventbrite.com/e/activist-university-babefest-tickets-37436354143.
DiFranco notes, "We are living in a political moment with limitless potential. there has never been a better time to be the change you want to see. Let's take the time to turn away from the glowing screens and face each other! let's face this challenge arm in arm! We can transform this."
"Ani DiFranco has been a force in activism through her music and platform and Care2 is thrilled to bring Activist University to Babefest to help others follow her lead," said Randy Paynter, Founder & CEO of Care2. "Activist University is designed to connect people to to the tools they need to empower and inspire them to speak up and make a difference in the world."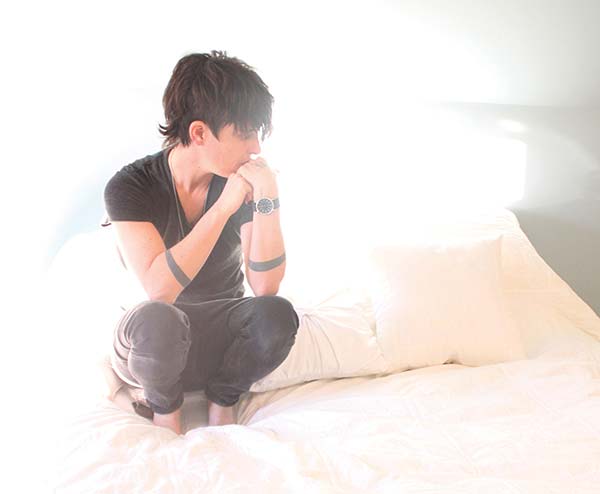 With DiFranco's latest release Binary, the iconic singer/songwriter/activist/poet/DIY trendsetter returns to territory that brought her to the world's attention more than 25 years ago. DiFranco was one of the first artists to create her own label in 1990, and she has been recognized among the feminist pantheon for her entrepreneurship, social activism, and outspoken political lyrics. Critics and fans alike have praised Binary, DiFranco's twentieth album. American Songwriter raved, "DiFranco stretches musical muscles to stay inspired on Binary. She continues to speak her mind with the pride, ferocity and integrity that has shaped an impressively rebellious career." With an exclusive "First Listen" of the album, NPR Music claimed. "…it could be the record that wakes you up to the world." For more information visit thebabefest.com or @thebabefest on Twitter.
]